Who We Are
Nick Wright,
Sales Director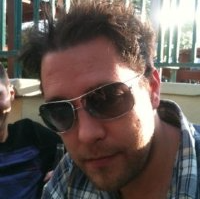 Has a long history in the industry, working for partners, vendors and brokers. His cross–industry background means he is perfectly placed to champion Tomax's safer sourcing stance to our major accounts. He understands the risks and opportunities businesses face and passionately pitches our unique ability to offer the lowest priced Cisco equipment that is fully backed by the vendor.
View on LinkedIn
James Bridgeman,
Tech Ops Manager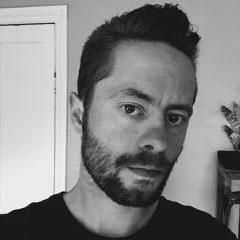 With a long history nurtured in Cisco technical departments, James' experience of products – from ancient to modern, from tiny routers to the highest end – is second to none. He leads our technical services team which tests all our outbound products, so you can have confidence in every item you purchase.
View on LinkedIn
Helene Orr,
UK Business Development Manager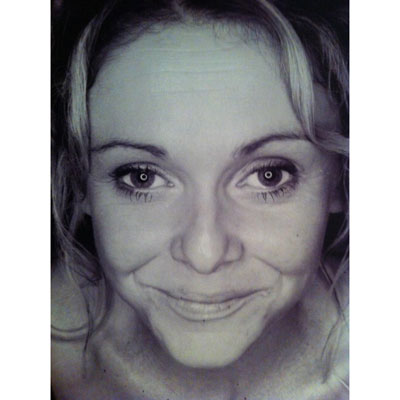 Following previous roles in Product Management and Business Development, Helene brings a wealth of over 15 years' experience in Networking Distribution and has worked with some of the top vendors in this space.
Since joining Tomax in 2016, Helene continues to bring the best solution and price to her customer base. In addition, Helene is interested in meeting customers who wish to further their knowledge of networking sales and can arrange to do this via bespoke sales training.
Kasper Nielsen,
European Business Development Manager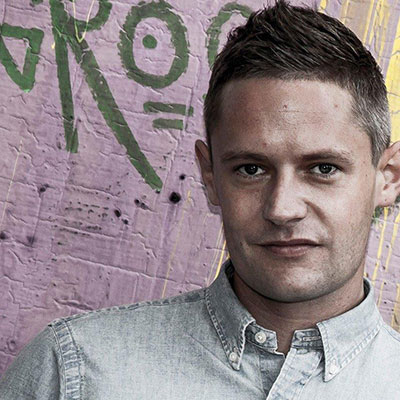 With more than 10 years in the industry, Kasper has a strong passion for Cisco, the technology and the market. His strong network supports large end users and resellers all over Europe. He is very well able to talk business and technology on all levels.
View on LinkedIn
Cameron Riddell,
Account/Relationship Manager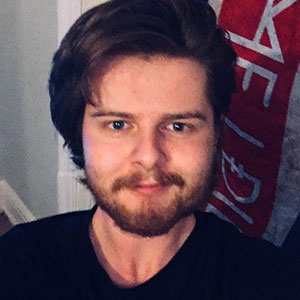 Cameron is an experienced Cisco salesperson, selling the full spectrum of Cisco products, and has grown rapidly with Tomax.
View on LinkedIn
Shaun Barber,
Trade Account Manager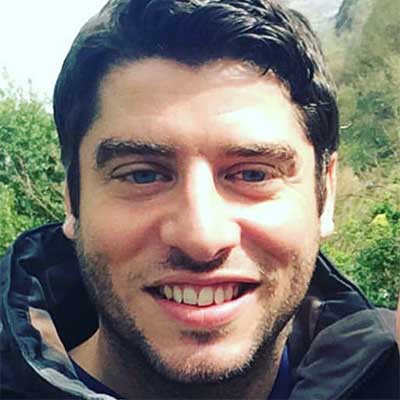 Shaun's been working in the networking arena now for over 10 years – with a great knowledge of Cisco, Juniper, Brocade and HP. A fully focused trader who is committed to offering the best service possible – additionally he has great experience within the "Networking Circular Economy" – helping customers release value in their legacy estates.
View on LinkedIn
Apprentices
Tomax believes in nurturing and developing the industry leaders of the future. Our apprentices are gaining valuable experience in critical roles, working at the heart of the team, and developing the skills, understanding and networks that will be beneficial to their future.